Bill Pay is available to those with a CCU checking account and enrolled in Online banking. Once Bill Pay is set up, you can use Bill Pay through our Mobile App.
Access your bills with a single login. Don't worry about remembering another username and password. We all have too many as it is, so Campus Credit Union wants to make it easier on you. Enroll to receive eBills from your biller, then log in to one, secure site and pay all your bills with a few clicks.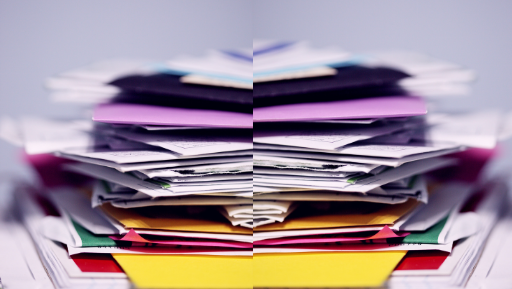 Manage your finances on the move. Make a one-time or schedule payments directly from our mobile app. Easily set up new billers on our home banking site, then use either our home banking or mobile app to make payment anytime, anywhere.
Never miss a payment. Avoid late payments by setting up email reminders to alert you when bills are due. For recurring bills like your utility, cell or cable bills, set up automatic payments or schedule specific payments amounts at regular intervals.
Control and modify payments as needed. Unlike auto debit or ACH payments where funds are automatically withdrawn from your account, with Bill Pay, you have the control to determine how much you want to pay and when. You can modify a payment anytime before it's processed.
Protect your ID with a reduced paper trail. Almost 85% of ID theft cases are due to lost checkbooks, stolen bills and payments. When you receive eBills and pay bills online, your payment is safe and protected by the same standards that secures your online account.
Set Up Bill Pay
To set up Bill Pay, you will need to have access to your home banking account at www.campuscu.org and have a CCU checking account.
Log in to home banking
Click the three bars on the left hand corner of the page
Click "Bill Pay"
Enter your email and choose a challenge question
Read and agree to the terms and conditions
Click Accept and Submit.
It's really easy. Once you have logged in, you will be prompted to add a payee. At that time, you can set up a schedule payment or you can wait. Once the payee is set up using Home Banking, you can now pay the bill via your mobile app anytime, anywhere. (To use Mobile App, you must first set up payees in Home Banking)